Tracy Flanagan
Senior Vice President and Co-Founder – JDog Brands
---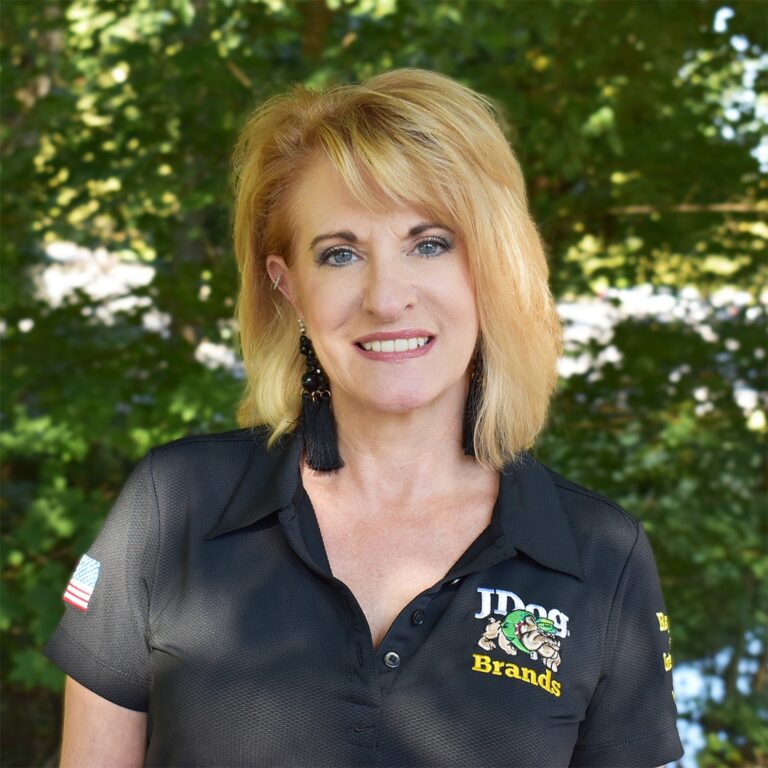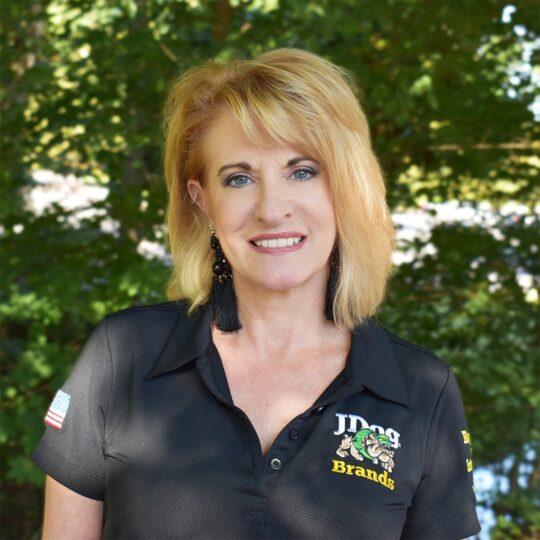 Tracy co-founded JDog with her husband, Jerry, in 2011 and since then has helped to grow the business into a national Veteran brand. She leads the company's workforce development initiatives, including a strategic relationship with the Veteran Administration's Compensated Work Therapy Program. Through these programs, Tracy connects JDog Brands franchise owners with resources to grow their workforce and support other Veterans seeking job opportunities as they transition back to the civilian world. She also leads the JDog training program on culture and customer service, ensuring the values of respect, integrity, and trust are ingrained within every JDog Brands franchise and franchise owner.
As a Veteran spouse and family member, Tracy is a valuable and trusted mentor to the JDog Brands' spouses. She founded and heads up the JDog Spouses, a support community that provides advice, resources, and other ways to balance family while growing a JDog Brands business.
Tracy is also a sought-after speaker on the topics of Veteran entrepreneurship, Women's entrepreneurship, and Veteran hiring and employment.
Tracy is the founder and choreographer of Divine Dance Ensemble, a liturgical dance group that performs in church and community events and a member of the West Chester Dance Works Company.