Terry Corkery
Vice President of Business Development – JDog Brands
---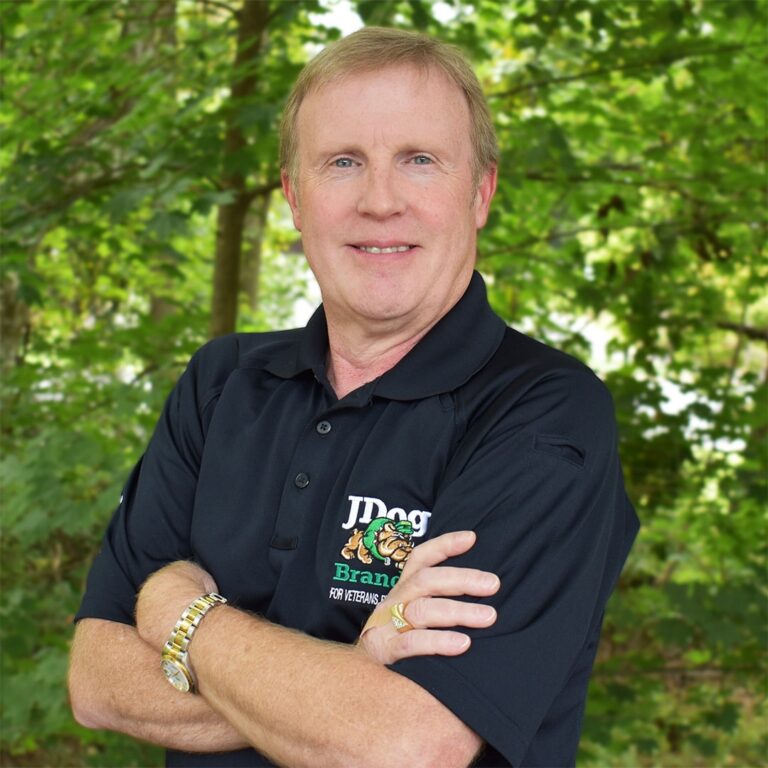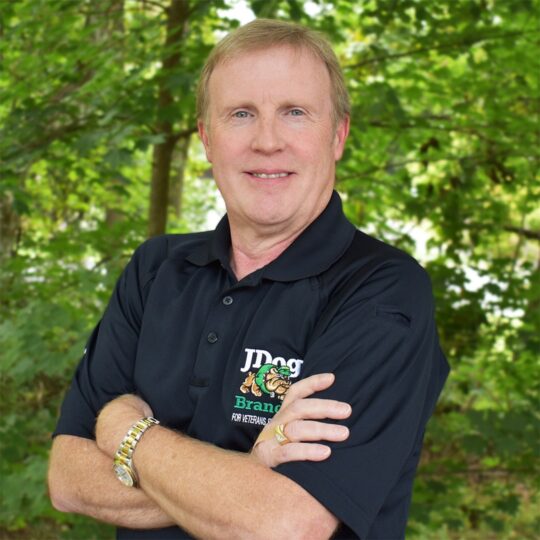 Terry is responsible for the continued growth at JDog. His goal is to have a JDog franchise serving all Zip Codes throughout the United States.
Terry brings with him over 25 years of experience in the franchise industry in the areas of Franchise Sales, Development, and Real Estate. He has a track record of success working for franchise organizations ranging from new start-up companies to mature franchise businesses with over 1,000 locations. Terry also owned his own company for 15 years serving more than 750 franchisor clients to help market and grow their brands by identifying new potential franchisees for their system. He has been a speaker at multiple IFA (International Franchise Association) events and other franchise industry-related conferences and educational programs.
Terry's father was a World War II Veteran serving in the Army in both North Africa and Italy during the war. He is married to his wife Maria, they have 5 children along with 2 beautiful grandchildren.