Foley Chase
Digital Marketing Manager – JDog Brands
---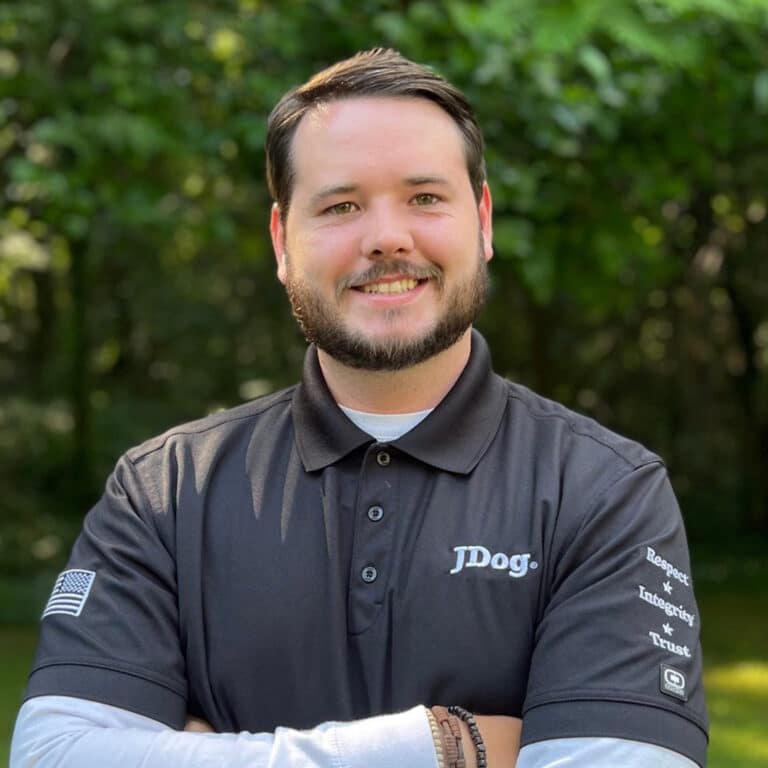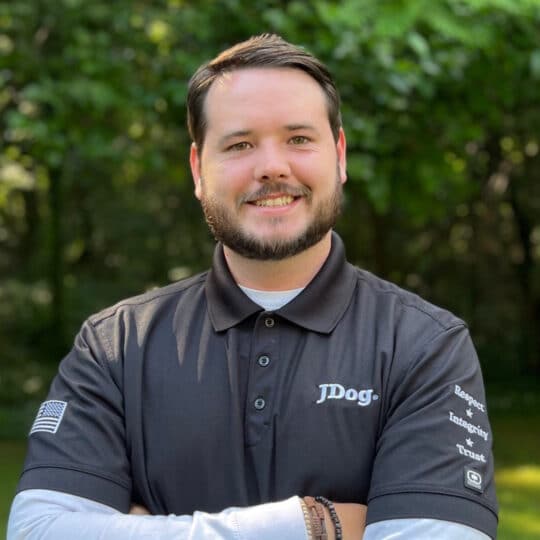 Foley is a leader in the digital marketing industry. His goal is to help Veteran entrepreneurs avoid the common pitfalls and mistakes that business owners face in the digital market.
Foley has worked in the digital marketing industry for over three years. He has assisted hundreds of business owners in local service industries, such as junk removal, carpet cleaning, roofing, and HVAC. His expertise in pay-per-click advertising has helped businesses increase their revenue. Foley enjoys getting to know each business owner's story, hearing their needs and goals, and then developing a unique plan to get them there.
Foley lives outside of Raleigh, North Carolina with his wife, Joelle, and dog, Dennis. Foley's maternal and paternal grandfathers served in the Army and Navy during WWII. His sister-in-law is currently stationed in Hawaii as a Maintenance Administrator for the Marine Corps.